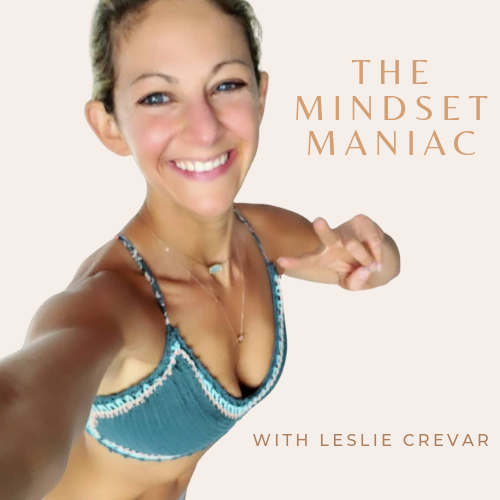 On this episode of The Mindset Maniac, host Leslie Crevar highlights why most affirmations do not work and what WILL work instead.
Leslie explains what an affirmation is along with the intended purpose for using affirmations.
There is one HUGE problem with affirmations that actually prevents your affirmations from coming true! 
Resources Mentioned: